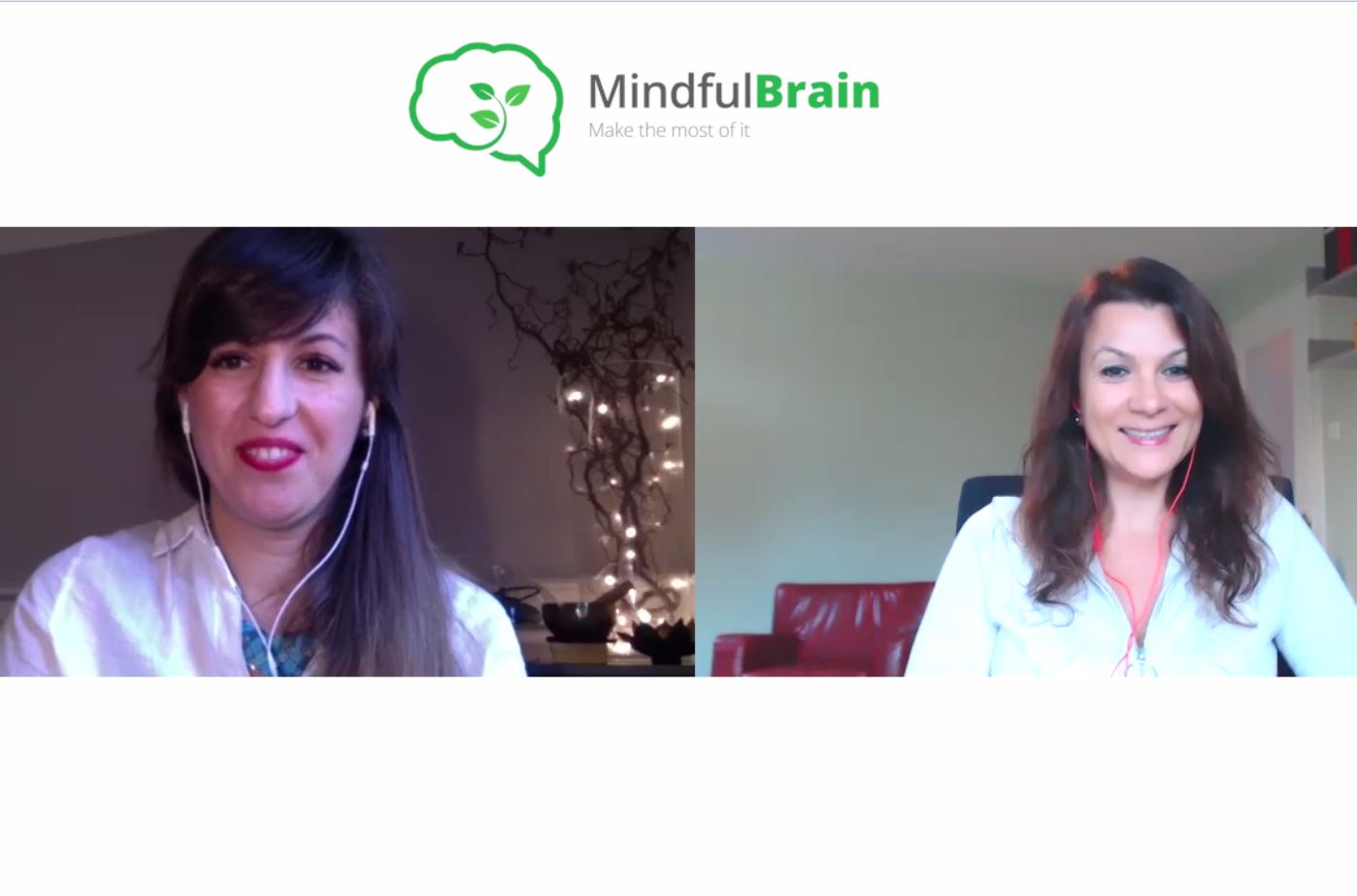 "Mindfulness really changed my life. It helped me to relate different to my own thoughts and emotions".
Interview with Katarzyna Kopanska–  Scientist, with a background in cell biology and biotechnology
Voices from the Mindful Community project encourages former participants of the MBSR (Mindfulness Based Stress Reduction) course to share their own perspective on mindfulness and how they cultivate mindfulness in their own life so that other people feel inspired to begin their Mindfulness Journey.
Watch the video: